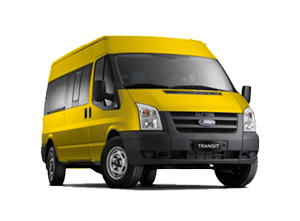 Our 14 seated minibus is ideal for school transport services or day trips or for small business trips and extended touring. This vehicle offers all the modern features of a quality and safety.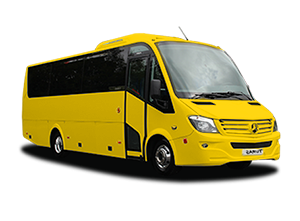 This 26 seated Mercedes purpose built coach is perfect for school bus services or small groups in the city or exploring the roads of Ireland. Also suitable for incentive groups or family tours.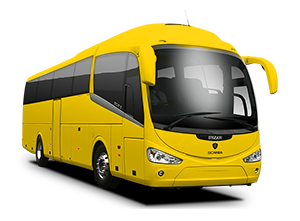 Our 50 seated coaches are perfectly suited for school transport services or incentive transportation or for regular group tours. These vehicles are top of the range models with AC.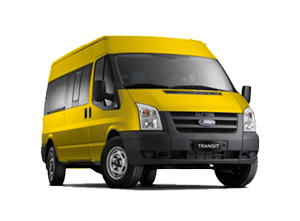 This 74 seated double decker coach is ideal for large group's school bus services. With a full pa system and all the latest safety and entertainment systems. Suited for Tours and Debutants.